Custom Mirror Shape Sellection
Rectangle

Square

Round

Oval

Irregualr
Size Selleciton
The largest size is 100cm*200cm, and the thickness can be customized.
Mirror Coating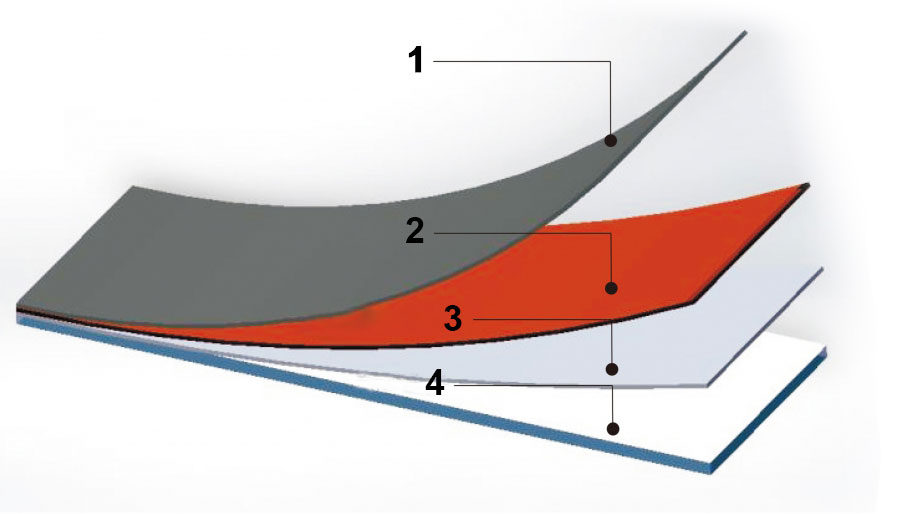 1. Environment-friendly paint
2. Copper primer
3. Vacuum coating
4. 4mm glass
Edge grinding types edge types for custom mirrors
We provide mirrors with different edges, like flat polished edge, beveled edge, seamed edge, pencil polished edge and OG(OGEE) edge. The beveled edge on your glass can range in size from 1/4 "to 1-3/4".
Flat polished edge

Beveled edge

Beveled edge

Seamed edge

Pencil polished edge

OG edge

OG edge
In-stock mirrors
Yingfeng provides a wide selection of mirror shapes. If you are not looking for a custom design, we offer the following standard styles:
If you want to customize your own mirror, please tell us:
Materials of the frame (polystyrene frame, MDF frame, polyurethane frame, wood frame, fiberboard frame)
Color of the frame
Thickness of the mirror (3mm, 4mm, 5mm)
Size of the mirror
Color of the glass (silver, golden, brown)
Aluminum mirror, silver mirror or environment-friendly mirror
Need edge grinding or not, and the bevel width
Packaging (e-commerce packaging, general packaging)
Special demand for packaging materials